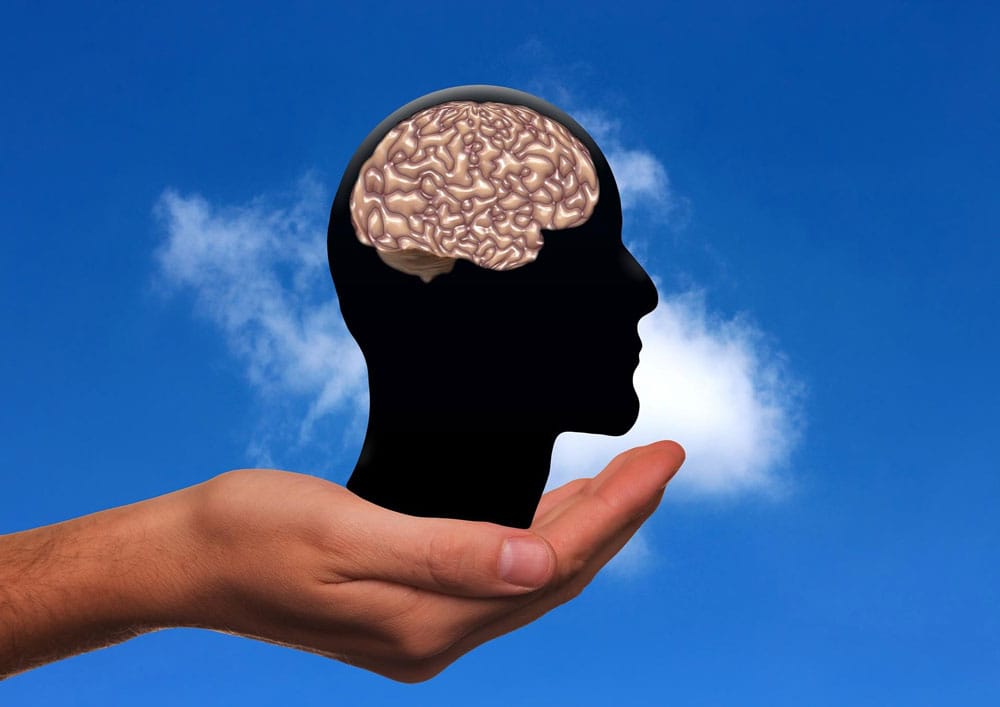 End Heart Break Treatment
MindWorks Psychology, LLC offers Certification in Emotional Pain Intervention (EPI®)
Requirements for EPI® Certification: (C-EPI designation)
Send in Documentation to support the completion of a grand total of (50 hours) of EPI® training of which at least 4 hours are in the last year.
EPI® trainings that qualify for certification include:
Self-paced, online Emotional Pain Intervention EPI® 50 hour Online Intensive Training. Receive all the EPI® video lessons, recordings, audios and written materials that make up this applied clinical neuroscience system. Completion of this course gives you all the hours you need for certification and can be done in your own time for CE credits.

Completed The Emotional Pain Intervention EPI® 50 hour Online Intensive Training (50 Hours) June 2020-Live training.

Completed an Introductory Level Workshop in Emotional Pain Intervention-Live, in person training (21 Hours)

Completed the Live-In person Specialization Trainings (EPI® for Trauma/PTSD, Heartbreak) (14 to 21 hours each)

Completed Play the Brain for Change Teleconferences or EPI® STOP Heartbreak Teleconferences (4 to 6 hours each)
Show you examined 3 different cases, and followed all the steps in the Adherence checklist for EPI® Brain Changing Conversation. This checklist serves as a guideline for what to say, and do and when to do it in a session. As you think through the 3 cases, this review will help you further your mastery of the EPI® system. If you did most everything on the checklist, then select your best work.
Record and submit a video of a client session. You can email dremichas@gmail.com for how to send it. Please include a transcript as well to be reviewed, commented on by Dr. Elizabeth Michas. She will verify it demonstrates your competence in adhering to EPI® Brain-changing Conversation guideline (Adherence Checklist) and provide feedback to you and approval.
Send a formal written request for certification, be sure to document your 50 hours, and then receive the recommendation to certify the therapist in EPI®.
As a Psychotherapist Certified in EPI® you can:
Be confident that you have good working knowledge of an applied clinical neuroscience system to get fast and lasting change for your clients.

Receive a certificate to demonstrate and announce your achievement to others.

Enjoy exclusive opportunities to attend highly advanced and specialized MindWorks Psychology trainings.

Benefit from the marketing efforts promoting Emotional Pain Intervention (EPI®).

Receive referrals from those interested in EPI® for psychotherapy or brain-based coaching.
Coming soon… as we grow and more brain-based interventionists become certified in EPI® you can apply to:
Be prominently displayed on our website directory with enhancements including your photo and bio.

Teach and train others in the Emotional Pain Intervention (EPI®) applied clinical neuroscience of change and transformation system