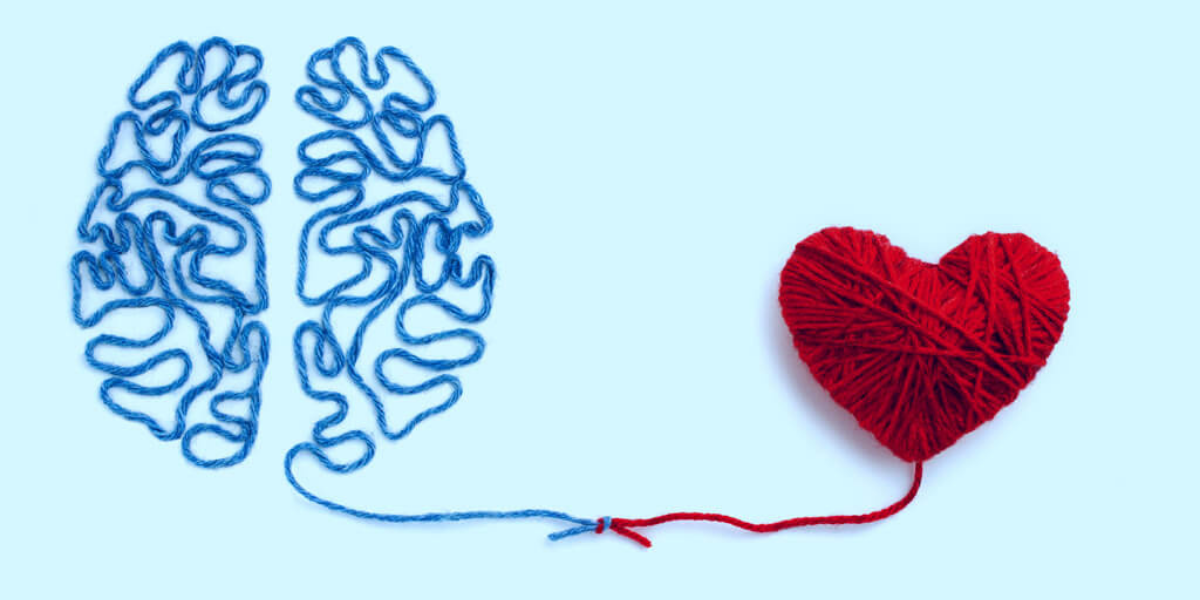 Emotional Pain Interventions (EPI®) to Stop Heartbreak: A Brain-Based Coaching/Consultation Teleconference Call
Fee for the entire teleconference tuition is $447

If you're a busy professional looking for brain-based solutions to quickly and effectively help clients after a breakup or divorce.
Learn a comprehensive, neuropsychological, poly-vagal informed, evidence-based approach to STOP Heartbreak now available from the comfort of your home and in your own time.
Emotional Pain Interventions to STOP Heartbreak: A Brain-Based Coaching/Consultation Teleconference Call
Recorded on Zoom. 6- Zoom Teaching calls, 90 minutes each you can get instant access now
What are the key components in Brain-Changing Conversations for Rapid Heartbreak Resolution. 
Learn how to target post-romantic distress as a brain-based problem and use whole-brain intervention to accelerate healing. 
I think you're going to love it this comprehensive approach.
Discover how to be neuroplastic and accelerate healing with the Emotional Pain Intervention (EPI®) system ideal for heartbreak clients who are Lovestuck™.
See videos that detail how to provide effective neuro-education, neuro-intervention and neuro-plastic healing with memory reconsolidation.
In the online course you can watch Dr. Michas' videos, to see how to keep the whole brain in mind and effectively intervene.
See how the brain's natural ability to adapt and change can be harnessed when you understand what is at play in the brain and nervous system after a romantic breakup.
Be among the first to incorporate cutting edge research on the neuroscience of heartbreak, neuroplasticity science, and poly-vagal theory in your practice of helping clients get over their ex for good.
Explore the use of practical brain-change tools, techniques and fast change therapies utilizing memory reconsolidation. See how Dr. Michas used many the Play the Brain for Change Tools with her clients.
So you can really help those people who are suffering after a romantic loss, betrayal or divorce.
Discover the keys to Brain-Changing Conversations to free your clients from being Lovestuck™ so they can quickly feel calm, clear, and happy to love again.
Reinforce learning and clinical application of integrative techniques for engaging the whole brain TOP, MIDDLE, BOTTOM.
Explore how to use memory reconsolidation with Emotional Pain Intervention(EPI®) Brain-Changing Conversation RETUNE steps for rapidly updating the emotional memories of HEARTBREAK.
Find the right brain-based for change target in the session.
See how stopping the Emotional Pain with intervention is done to promote neuroplasticity.
Free the primitive-emotional brain systems from automatically responding and instead aim the SEEKING system to beneficial/possible, appealing and satisfying love connections.
Use the Therapeutic Whole Brain Alliance, CARE and PLAY systems, to turn off FEAR, RAGE, LUST, PANIC-GRIEF systems that are producing emotional pain and heartache.
Evidence-based brain science methods to both intentionally and interventionally play the brain as an organ for transformational change.
Master Emotional Pain Intervention's Brain-Changing Conversation Therapist's Adherence Checklist for the keys to include in sessions, to verify and maximize your work with clients.
The course will also provide an opportunity to see and hear what other psychotherapists and brain-based coaches are doing to help the broken-hearted rapidly recover.
"I love the understanding of how the different parts of the brain work, what activates what, and how to explain thoughts, feelings and sensations, etc. to clients while addressing the bottom brain experientially." – Naomi Morgan, LMHC, Destin, FL
Get new skills! Master the science and art of EPI®.

Fee for the entire teleconference tuition is $447