Suffering Heartbreak? Discover Brain-based Solutions
Brain-Based Coaching With Dr. Elizabeth Michas
Almost everyone has stress, major life issues or problems where they benefit from someone trained to help them identify and reach certain life goals for their education, career, relationships or physical health. Life coaching is very popular methods for seeking an expert to resolve major life issues, or help to get your life moving in the right direction.
Learn More!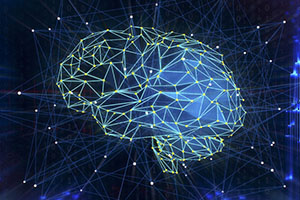 Psychotherapists:
Are You Committing Neuroplastic Malpractice?
Or are you reaching your client's whole brain in sessions?
Take the Play the Brain Quiz to find out.
Psychotherapists! Click below to receive upcoming training announcements and Brain-Changing Conversation blog posts from Dr. Elizabeth Michas of
MindWorks Psychology, LLC right in your email box.
---
[/quote][/one_third]
Latest Blog