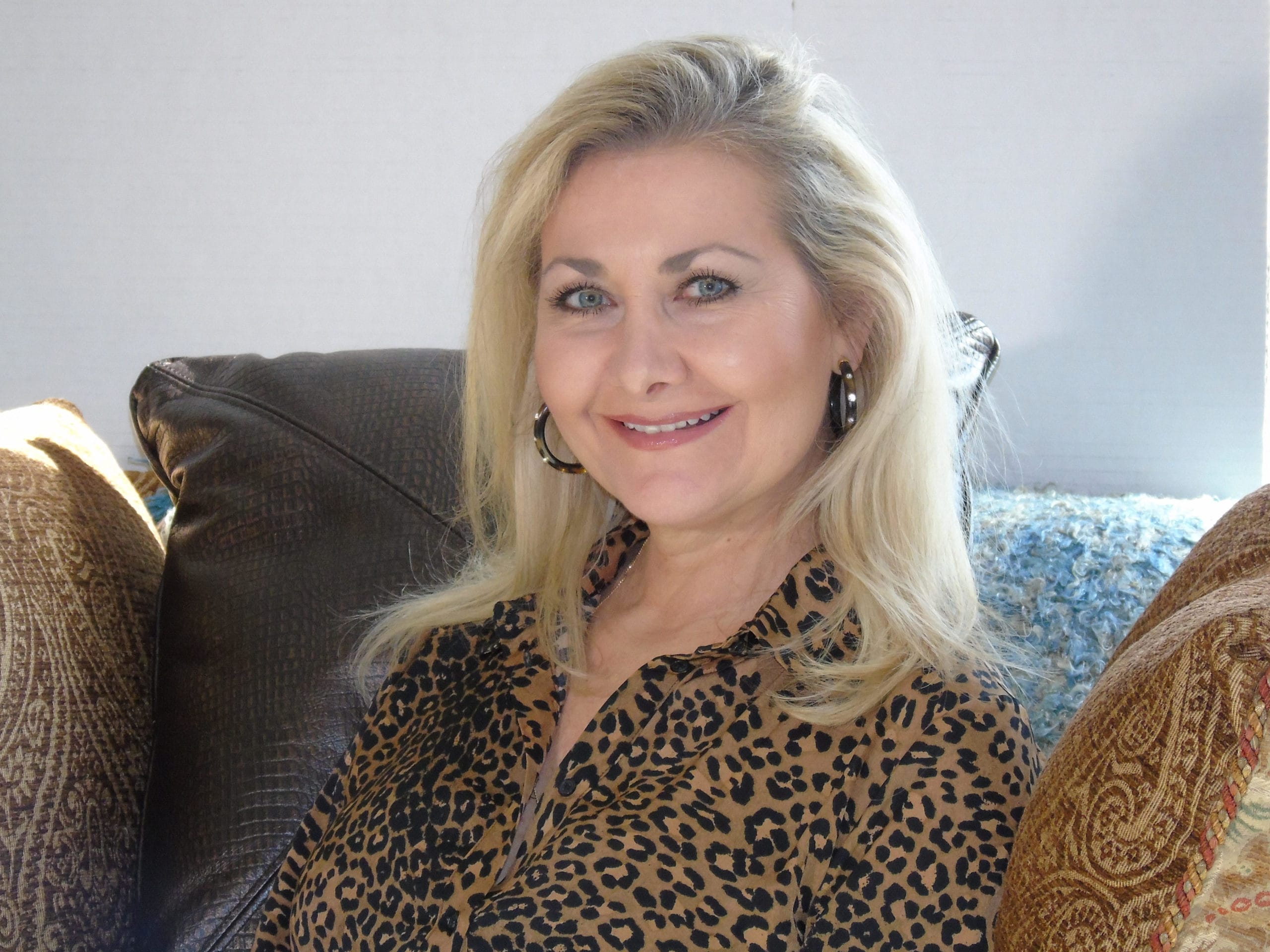 Dr. Elizabeth Michas has experienced stressful life events. She knows the pain of personal heartbreak firsthand, losing her daughter to a rare cancer when she was only four years old, followed by a divorce, a failed engagement, breakups, and other romantic rejections.  She used her knowledge of neuroscience and transformational processes to mend her heart and find amazing love.  Consequently, she's passionate about how to help others rapidly recover from heartbreak and all sorts of emotional pain using the latest neuroscience.
With specialized training in clinical and neuropsychology, Dr. Elizabeth Michas has made it her life mission to illuminate the neuroscience of change and transformation, to help others rapidly recover from emotional pain and optimize their brains for life and love.
An expert in the neuropsychology of rapid resolution of anxiety, trauma, addiction, grief, and heartbreak, she's helped thousands of clients—and hundreds of therapists—in her 29 years as a Licensed Psychologist (FL-PY4751) and coach.
And as Founder/CEO of MindWorks Psychology, she's trained and certified hundreds of mental health professionals since 2013 in an applied clinical neuroscience system, she developed and trademarked as Emotional Pain Intervention (EPI®).
Dr. Elizabeth is also a Brain-based Coach, Consultant, Speaker, and Author of Play the Brain for Change: How to Activate the Vagus Nerve and Use Neuroplasticity for Quick and Lasting Change, A Brain-Changing Conversation Guide for Therapists and the upcoming book Lovestuck™: The Neuroscience of Healing Heartbreak.
Her company MindWorks Psychology, LLC is unique in that it offers new and innovative Brain-Based Coaching and Consulting Services to help clients feel better fast.
Clients receive step-by-step instruction on how to rewire the brain, and engage key brain networks to optimize painless, neuroplastic healing mechanisms. The neuro-education is simple and practical, allows for neuro-intervention to promote rapid changes in emotions, behaviors, thoughts, and memories.
With this brain-based approach clients:
Achieve optimal nervous system balance
Stress proof brain and body
Enhance immunity
Resolve heartbreak
Reach peak performance in career and relationships.
Professional Credentials
Dr. Michas received her B.S. in Psychology (Magna Cum Laude) from Florida State University, where she was distinguished as Phi Beta Kappa honors graduate.
She obtained her Masters and Ph.D. in Clinical Psychology from Texas A & M University. Her clinical training was completed with a 2-year internship and post-doctoral work at The New York Hospital Cornell Medical Center-Westchester Division, where she was introduced to the use of Dialectical Behavioral Therapy (DBT) in 1990.
From 1991-2006, she served as Clinical Program Director for Fort Walton Beach Medical Center's Psychiatric Treatment Center, a 48-bed inpatient unit of a general-medical surgical hospital. Throughout these years, she provided consulting services to hospital corporations, such as Humana, Columbia, and HCA. She is currently on Medical Staff with consulting privileges at Fort Walton Beach Medical Center to provide in-patient psychological and neuropsychological assessments, evaluations and psychotherapy.
From 2001-2008, Dr. Michas developed and hosted a weekly public education broadcast, "Matters of the Mind" on News-Talk Radio-WFTW 1260AM for the Mental Health Association of Okaloosa and Walton counties.
Professional Memberships
American Psychological Association
Florida Psychological Association
National Board for Certified Clinical Hypnotherapists-Fellow
Certified Master Practitioner of Rapid Trauma Resolution®, Rapid Resolution Therapy® and Advanced Clinical Hypnosis
Certified Master Accelerated Resolution Therapy (ART) Practitioner