Hypnotherapy Advanced Training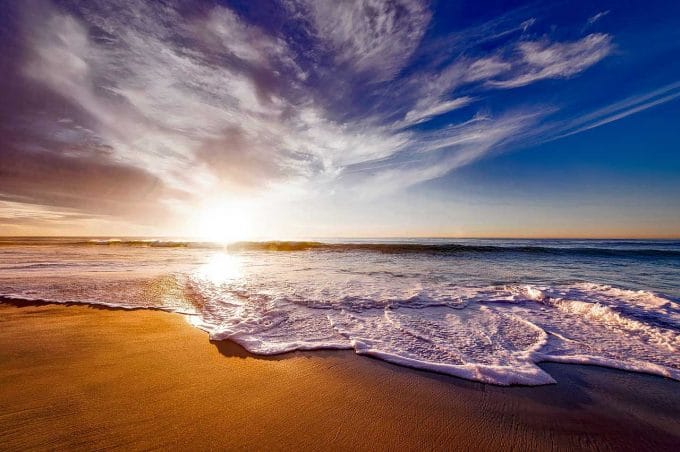 "Give the breath a hand" – Brain-based Hypnotherapy (advanced training)
December 4, 2015
Mindful awareness to breathing, counting, sensations and other focal-fixation points are frequently utilized by practitioners in their interventions to calm brain and nervous system.
In this training, we'll explore the benefits of hypnotic relaxation interventions to target an increase in brain responsiveness and open brain for change (updating).
Learn when and how to use hand inductions.
Receive coaching while you practice integrating hypnotic techniques that use the hand into sessions.
Engage the whole brain and maximizes results.